Ocena
Ogólna ocena właściciela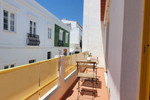 Good location, in the old city, close to everything. Apartment has everything for short and long stay.

Tetyana N.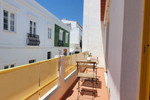 They waited 3 days after we fully unpacked to tell us the sliding door does not lock. They also didn't mention the skylight window needs to have the seal replaced. They waited 40 minutes before check-in to give us how to enter the apartment even though we told them we would be coming with 5 big bags and we did not have data to receive messages (only wifi). The bathroom smelled bad. The stairs to go up are very narrow and dangerous. I was barley able to take the chick-in luggage upstairs. It would have been impossible for my wife to do it. Only good thing about the apartment is the location

Ghanim M.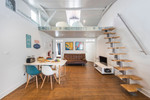 The LovelyStays Team was really nice and helpful, even though we had some problems with the apartment. They were always responsive and solved issues as soon as possible, so we are happy :-) thank you!

Ivonne M.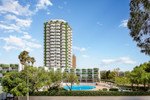 Modern apartment with a great balcony and amazing city/mountains view. The apartment has everything you need. Perfect for working remotely with average Wi-Fi. I enjoyed living here. Definitely recommend it.

Augutis K.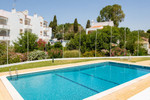 Really good Konstantin C.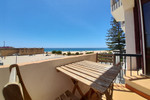 The apartment was exactly as described and well equipped. The location and views were incredible. I would definitely come back or recommend. I did not have a lot of interaction with the landlord as none was necessary.



Charles S.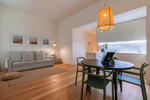 Beautiful apartment, renewed and with all utensils needed
Strategic location in Baixa/Chiado, close to metro, bars restaurants and to the river
Communication with landlord was very efficient

Guglielmo P.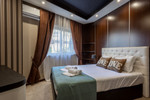 I was hard to get in contact with landlord

Maksym V.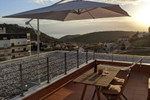 Everything perfect.
Thank you

Julien C.
Referencje
Na razie nie ma żadnych referencji